At Hog Roast Alnwick, we pride ourselves on being able to create something suitable for every taste. Although we specialise in the mighty hog roast, we certainly don't hold back when it comes to exquisite side dishes, professionally prepared accompaniments and a range other meat options to suit a range of occasions.
We have happily catered for a range of events in the Alnwick area, including weddings, private parties, corporate events and many more. We love getting that phone call to cater for an event, and nothing is off limits. We love being able to cater for unique and unusual events! A hog roast really is one of the most memorable but comforting meals that you can offer the guests at your event.
Our five star Hog Roast Alnwick team will provide your guests with nothing less than a professional, delicious and memorable dining experience. Everything is expertly prepared from scratch from the spit roasted meat to our tasty accompaniments such as our homemade apple sauce and sage and onion stuffing. If you want a caterer in the Alnwick area who will create a lasting impression with some unbelievable food, look no further than Hog Roast Alnwick.
A Hog Roast is perfect for Any Occasion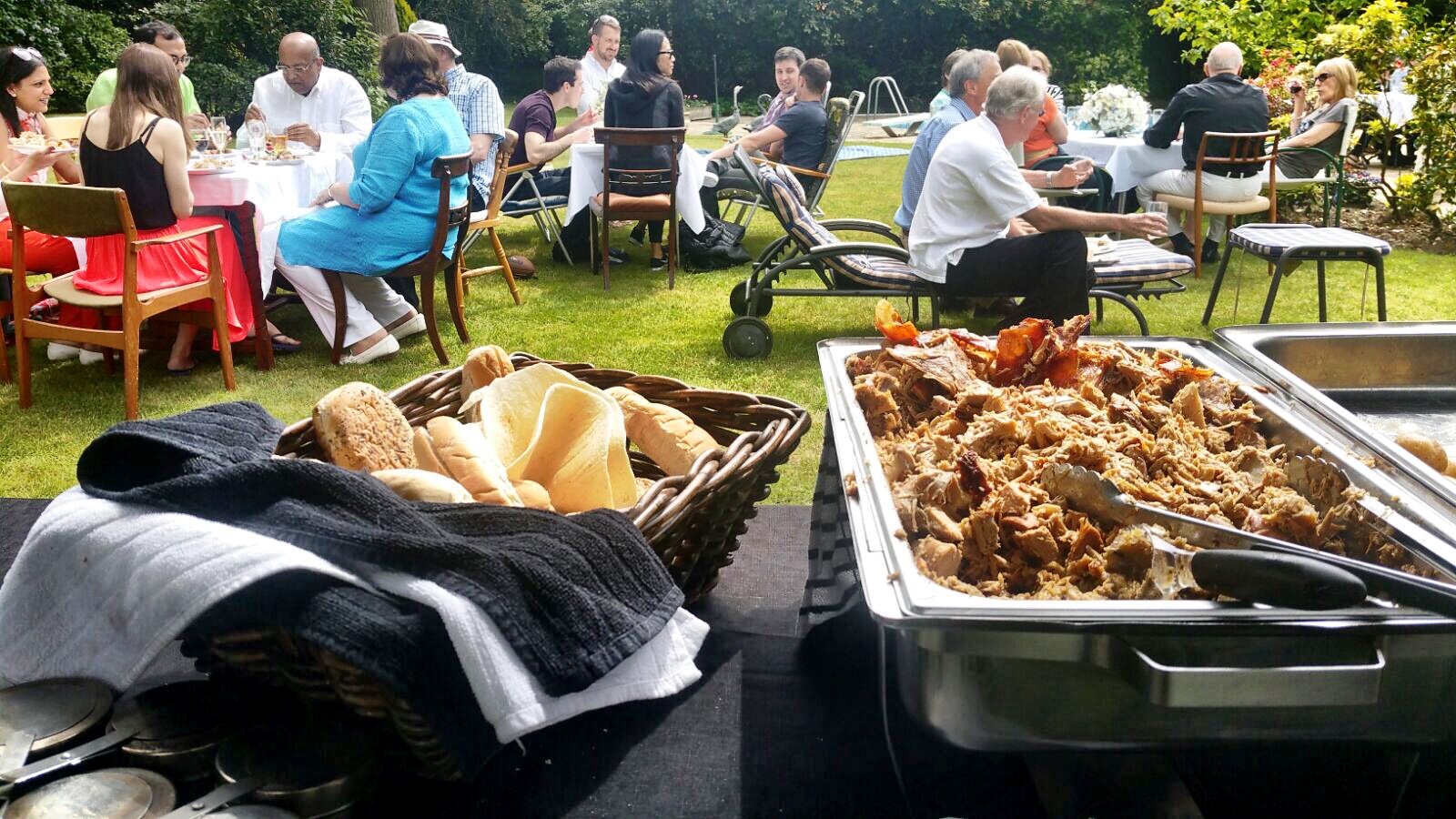 Regardless of the type of event, you are holding or how many guests you are catering for a roast from the Hog Roast Alnwick is ideal. We offer hogs of all sizes as well as a range of other roasted meats. If you are only holding a small event for a dozen people, you can choose one of these alternative meats or we can provide a smaller hog. The meat keeps well, so any that is left over can be used for other meals. Our chef will cut up any remaining meat for you to serve later or store. For bigger parties a hog is a fantastic option. You can make it the centrepiece of a feast and complement it with a range of other party foods.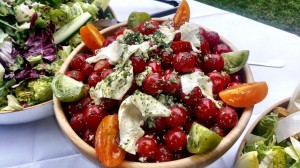 For over ten years, we have been providing delicious hog roasts and other party food to the people of the Alnwick area. Our team is very experienced and know how to make sure that the food for your occasion is always perfect. All of our chefs are professionals who use top quality, locally sourced local ingredients for all of the feasts that they prepare. We are flexible and adapt our catering to meet your needs.
You decide what type of food you serve your guests. Our menus include Chinese, Indian and Mediterranean food as well as traditional party food. Our luxury range is particularly popular with our corporate and wedding clients.
If you are planning a special event and want to make sure that your guests go home happy and full of good food you are in the right place. Getting the catering right is key to any event. There is nothing better than a lovely spread provided by Hog Roast Alnwick.
An Inexpensive Feast Tailored to your Needs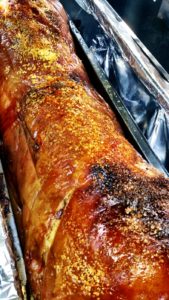 Very affordable hire packages are available from Hog Roast Alnwick, but we can discuss your budget. We tailor our menus and services to suit your needs. Many clients like to opt for our convenient and cost effective hire service, allowing you to really show off your skills to your guests. Little do they know that regardless of being an expert or a beginner our fantastic machines allows you both to pull off the same amazing results. 
If you are planning an event, please get in touch with the Alnwick Hog Roast team. We will discuss all of the options with you and quickly give you a quote to meet exactly what you are looking for.