At Hog Roast Alnwick, we pride ourselves on being able to create something suitable for every taste. Although we specialise in the mighty hog roast, we certainly don't hold back when it comes to exquisite side dishes, professionally prepared accompaniments and a range other meat options to suit a range of occasions. Hog Roast Alnwick pairs our signature dish with a whole host of other choices suitable for a wide range of different tastes and dietary requirements. We can also provide for more fine dining menus that are perfect for al fresco celebrations on any scale.
We have the scope to cater for a wide array of events in Alnwick and we offer varied catering packages for private parties, wedding receptions and corporate entertaining, as well as being able to cater for just about any other type of event too. We thrive on the diversity of events that we are asked to cater for in Alnwick and we are able to seamlessly adapt our approach according to each individual event. Our hog roasts are the ultimate crowd-pleasing dish for any occasion whilst also offering our diners a unique culinary experience.
Our five star Hog Roast Alnwick team will provide your guests with nothing less than a professional, delicious and memorable dining experience. Everything is expertly prepared from scratch from the spit roasted meat to our tasty accompaniments such as our homemade apple sauce and sage and onion stuffing. If you want a caterer in the Alnwick area who will create a lasting impression with some unbelievable food, look no further than Hog Roast Alnwick.
A Hog Roast is perfect for Any Occasion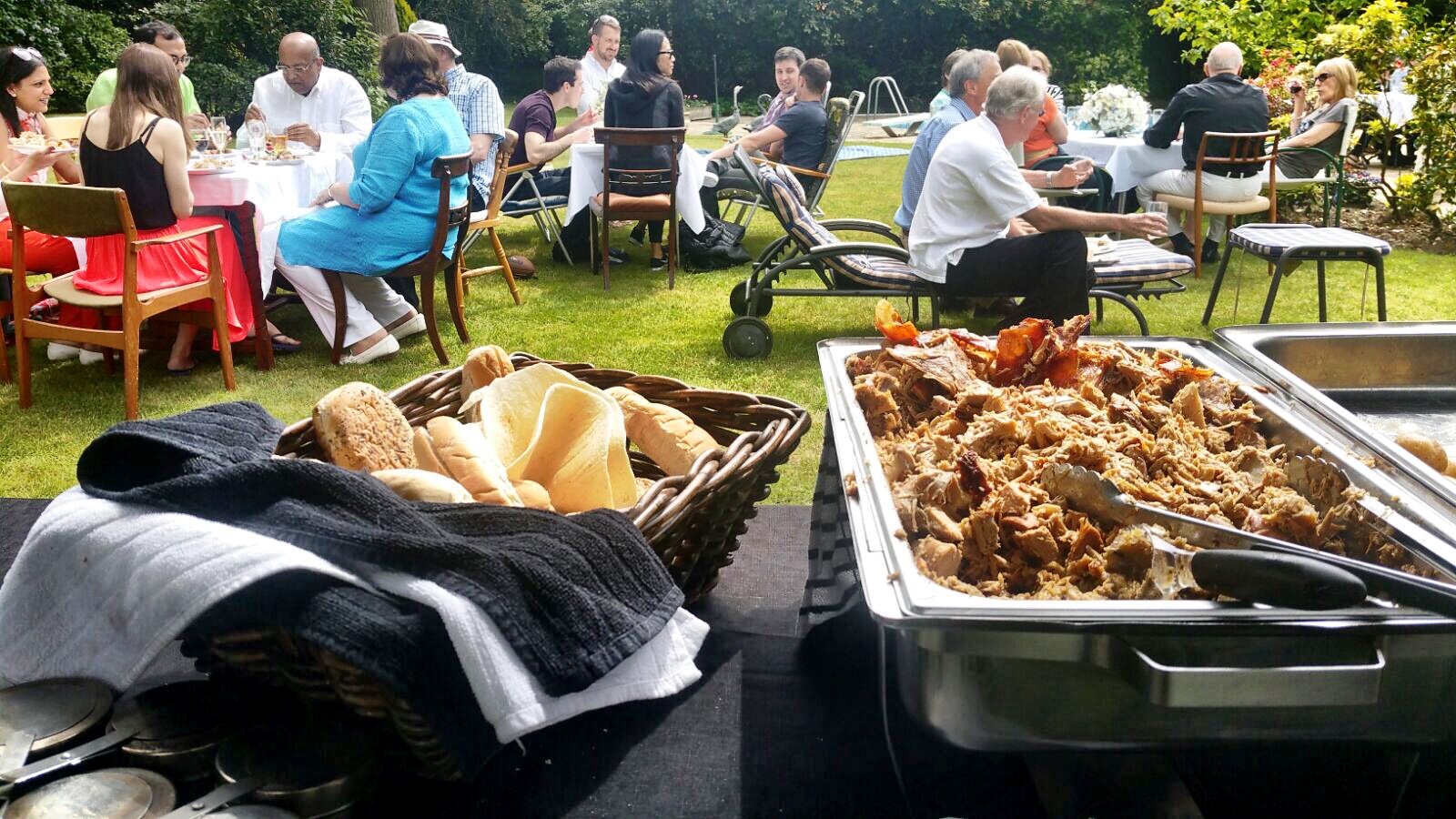 Our Hog Roasts are perfect for any size or type of event in Alnwick. We have a range of different hog roast catering machines that are suitable for use in different locations and for events of different sizes. We can prepare an incredibly high-volume of food for large-scale events or a smaller joint of meat for more intimate private parties. We also offer a selection of equally delicious alternative slow cooked meats and barbecue dishes, all accompanied by as many varied side dishes as you like.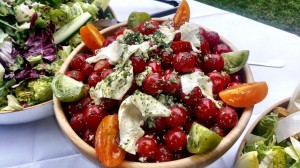 We have been supplying unbeatable hog roasts and fantastic menus for our clients in Alnwick now for more than a decade. Our experienced team have the knowledge and flair to make every event we cater for a memorable occasion and all of our hog roast chefs are experts in our field. We are incredibly discerning about the quality and provenance of our ingredients, and we select only the best free-range meat and utilise as much locally sourced produce as possible.
All you need to do is let us know what style of menu you would like, and we will design and prepare it for you, whether it be a traditional feast or a more diverse spread that is inspired by different global cuisines. We also offer a fine-dining range of catering packages, which are ideal for special occasions such as wedding receptions and corporate entertaining.
Every good host wants their guests to be treated to a lovely meal and have a wonderful time at their event, and this is especially important if it is a special occasion. If Hog Roast Alnwick are doing the catering, you can rest assured that everyone who attends will experience only the highest standard of food and service.
An Inexpensive Feast Tailored to your Needs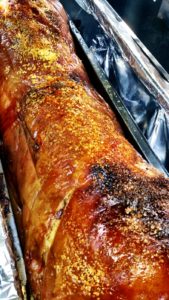 We have a wide range of cost-effective catering services available for all budgets. The Hog Roast Alnwick team can also offer you the option to do your own hog roast by hiring one of our cutting-edge hog roast machines. This is a brilliant self-catering option that will impress your guests as well as being great value for money, and we will make sure that you have everything you need to create your own successful hog roast feast.
If you would like a free quote for your event or more information about any of our catering services, please contact us here at Hog Roast Alnwick to discuss all of your event catering requirements.